It seems June month will be full of surprises. As Google pushes back the Android 11 beta launch, it still has plans for Google Pixel users. In an announcement, the company said that a set of new features for all Pixel users would be released
What Are All Features Added To This Update?
Extended battery life – This Adaptive Battery feature already pulls the power from rarely used apps and gives it to your favorite apps.  Now, with the enhancements Adaptive Battery can predict when the battery will run out on Pixel 2 and newer devices, resulting in keeping Pixel devices powered on for long.
Safety check feature – This new feature can be accessed via the Personal Safety app, and it will give access to safety tools during an emergency. Available for all Pixel devices this tool works as your companion. Say, for example, you went for a trek alone, a safety check will ensure you find your way back.
Moreover, to stay updated about natural disasters or emergencies, users can enable crisis alerts.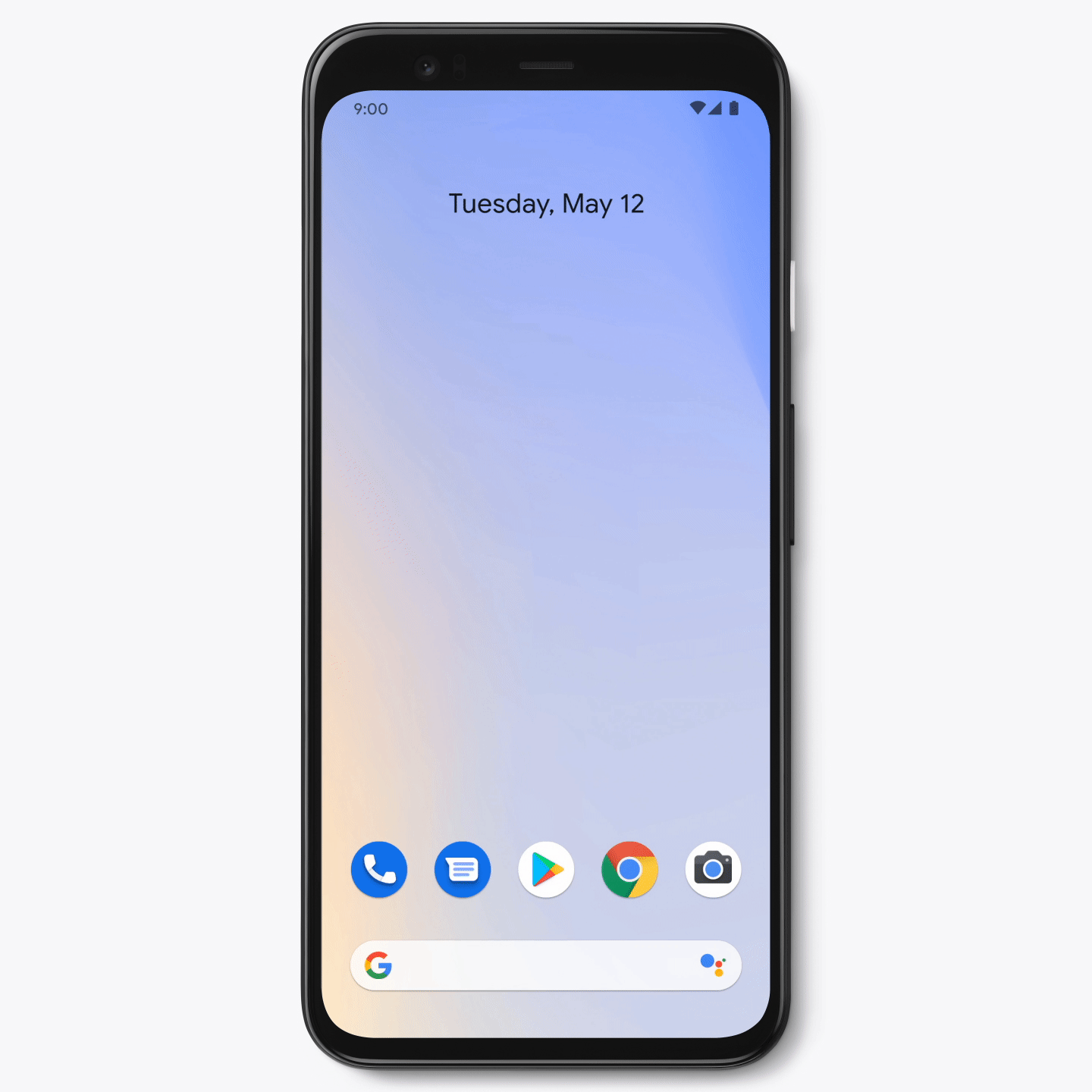 Better sleep – This new feature is a clock that will help maintain a sleep schedule. If you stay up past bedtime, the new feature will take a snapshot and will inform you about the time and app used during that time. This will help curb smartphone addiction and will also help you in being an early riser.
New recorder app – Integrated with Google Assitant, now using the recorder app you can start, stop, and search voice recording. To use it say, 'Hey Google, show me the recording about cats, or start recording the meeting.
Further, a transcript of all this can be saved directly to Google Docs.
What is a Personal Safety app?
As spotted by XDA-Developers, the Personal Safety app is a security app designed for Pixel users to stay safe and connected with first responders in case of an emergency.
Based on motion sensors detection and the sound from the microphone, the app can figure out a mishappening like an accident. Alongside, if something wrong is sensed, the app plays an alarm at the maximum volume and asks the user about the safety. This allows the user to alert the first responder without speaking. Users can choose from any of three options: Medical, Police, or Fire.
Further, if you use Digital Wellbeing, you can pair Bedtime and limit interruptions.
After the inaugural update in last December and sequel in March, this third feature drop for Pixel phones was required. Using it now, people will be able to stay more secure and focused.
Would you like to give this new feature update a try? Please share your opinion, thoughts, and feedback in the comments box below.